RHCSA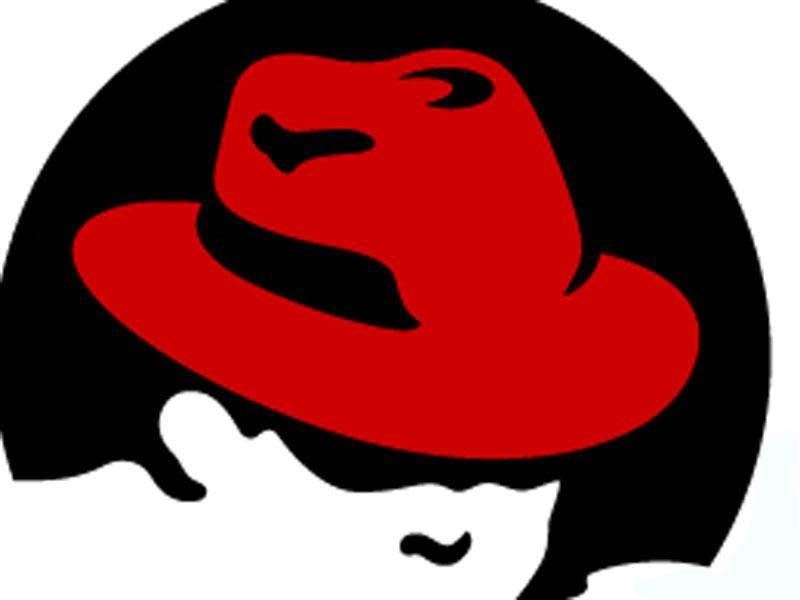 About 82% of companies need Red Hat Certified Professionals for Open Linux. In addition, Red Hat Enterprise Linux system administrators get 10% higher salaries than other Linux system administrators. It's time for Red Hat certified. Apply today!
Redhat certified partner
We provide practical training with 100% placement assistance
Best Redhat certification training course.
Our professional training can help you become an expert in Red Hat Certified System Administrator.
Training is for corporates, students to help them kickstart their career.
Our experienced employees teach with individual attention on pratical sessions
We provide advanced theoretical and practical knowledge in handling projects.
Rs. 2,500/- Onward (Duration: 1 Week onward)
Internship for BTech, MTech, MCA, BCA, Bsc Students
Rs. 25,000/- (Duration: 200 Hrs, upto 3 Months)
Internship Training on real projects
Rs. 40,000/- (Duration: 3-4 Months)
Internship Training on real projects with Job Guarantee
Red Hat System Administration I (RH124)
Get started with Red Hat Enterprise Linux
Access the command line
Manage files from the command line
Get help in Red Hat Enterprise Linux
Create, view, and edit text files
Manage local users and groups
Control access to files
Monitor and manage Linux processes
Control services and daemons
Configure and secure SSH
Analyze and store logs
Manage networking
Archive and transfer files
Install and update software
Access Linux files systems
Analyze servers and get support
Comprehensive review
Red Hat System Administration II (RH134)
Syllabus
Improve command line productivity
Schedule future tasks
Tune system performance
Control access to files with ACLs
Manage SELinux security
Maintain basic storage
Manage logical volumes
Implement advanced storage features
Access network-attached storage
Control the boot process
Manage network security
Install Red Hat Enterprise Linux