Matrimonial Website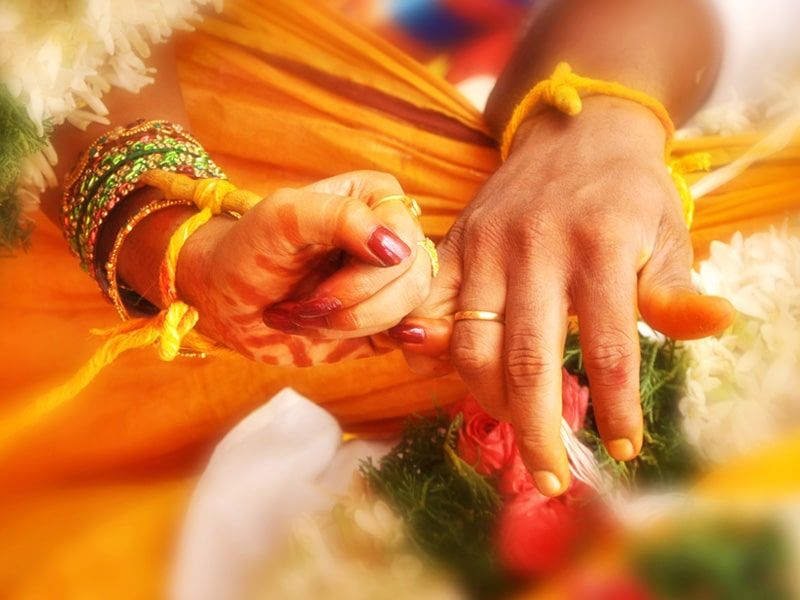 Nestsoft Technologies give the matrimonial website design services in Kochi, helps in making an online portal that provides a delivered for the people who are in search of Grooms/Brides. The matrimonial portal development provides a chance for you to unitize your outstanding matchmaking skills by serving to the people that are seeking for his or her soul mates, the one who is often their true life partners and every one these are often done by launching a brand new website which might be used for promoting matchmaking and matrimony. We are among the foremost effective matrimonial services suppliers for companies trying to have their own matrimonial Portal/Website/Application or wedding bureau code. These websites register users, after that, they are able to transfer their profile to a search database maintained by the website. We provide the best matrimonial portal/application design and development at a low cost with a free demo.
For Members:
Easy and quick registration
Speedy Search
Expert Matchmaking
Adding Profile's in your favorite section
Administrating varied Profiles
Online Security
Message board for contacting various members
Put criteria check
Check approval standing
Alerts through E-mails, SMS and more
Matrimonial Website Design and Development in Kochi
Nestsoft Technology develops exceptional married solutions. By including tools that are extraordinarily easy alongside the advanced options, matrimonial portals developed by us provide glorious solutions. With the growing demands of matrimonial portals, we keep in mind all the necessary points to make the expertise of clients a pleasant-able one as well so by using the advanced options they will notice their better half from any place across the world. The services offered by us are practiced enough that they hold the caliber of competitors with any of the highest wedding website development corporations present in Kochi.
Our main Aspects :
Profile
A search of Partner
Privacy setting
Favorite Profiles
Matrimonial Portal / App Development in Kochi
Nestsoft has emerged as the quickest growing web solution provider on the internet. Through these advanced technologies has helped people and communities around the globe to find their good soul mates. The automated comparisons facilitate to find the proper match from outsizes information containing uncountable profiles, taking care of all points from compatibility to needs of each the parties. Wedding is alleged to be an establishment that works because of the foundation for any stable society. We are among the simplest Kochi matrimonial services suppliers for firms looking to own their own matrimonial Portal/Website/App or marriage bureau software.
Nestsoft Matrimony website Proposition
Responsive website
User friendly
High Speed and Security
Compatible with any Screen Resolution