System Administrator Training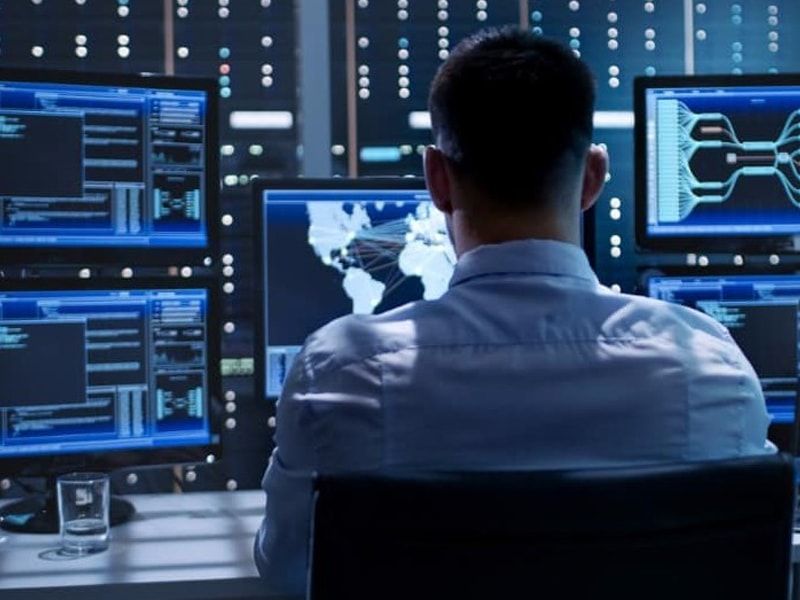 A system administrator has to perform various tasks including but not limited to configuring and maintenance of enterprise systems, managing access controls, resources, applications, network services, database services, email, network addressing and security. To validate this knowledge and system administration skills, a number of prestigious certifications are available that are globally recognized.
we offer a wide range of IT courses and certification programmes delivered by expert instructors through several modes of learning. One of our most-demanded programs is the suite of system administration courses. It is a complex task to configure and manage a variety of enterprise systems. The system administrator has to master everything, ranging from controls handling and Application Development to database services, network management and Security administration.
When it is about the management of software and hardware systems in a well-networked environment, professionals need to master a wide range of tools and technologies. Our system administration course can give them the benefit of gaining a comprehensive knowledge of it.
Following are the tasks they can master after course completion:
Server and client configuration / maintenance
Creating workflow activities
Network and database services management
Handling resource needs and working of applications
Web and desktop applications management
Working with the user interface (UI) and data policies
Working with UI actions and client scripts
System access and data Security controls
Creating performance metrics and running reports
Following the best practices to customising enterprise systems
Windows Server Administration Fundamentals
server installation
Identify application servers
Web services
remote access
the file and print services
server virtualization
accounts and groups
organizational units and containers
Active Directory infrastructure
group policy
RAID redundancy
server hardware components
performance monitoring
logs and alerts, Event Viewer
Networking Fundamentals
Module 1: Local Area Networking
Module 2: Defining Networks with the OSI Model
Module 3: Wired and Wireless Networks
Module 4: Internet Protocol
Module 5: Implementing TCP/IP in the Command Line
Module 6: Working with Networking Services
Module 7: Wide Area Networks
Module 8: Defining Network Infrastructures and Network Security
Security Fundamentals
Module 1: Security Layers
Module 2: Authentication, Authorization, and Accounting
Module 3: Security Policies
Module 4: Network Security
Module 5: Protecting the Server and Client
Internship for BTech, MTech, MCA, BCA, Bsc, B.Com, M.Com, MBA Students
Duration: 1 Week to 6 Months
Internship Training on real projects
Training / Internship by Experienced Professionals
Online / Live / Direct Classes
Eligibility Criteria
Plus two/Degree/Diploma
Passion on Networking