MCSE Training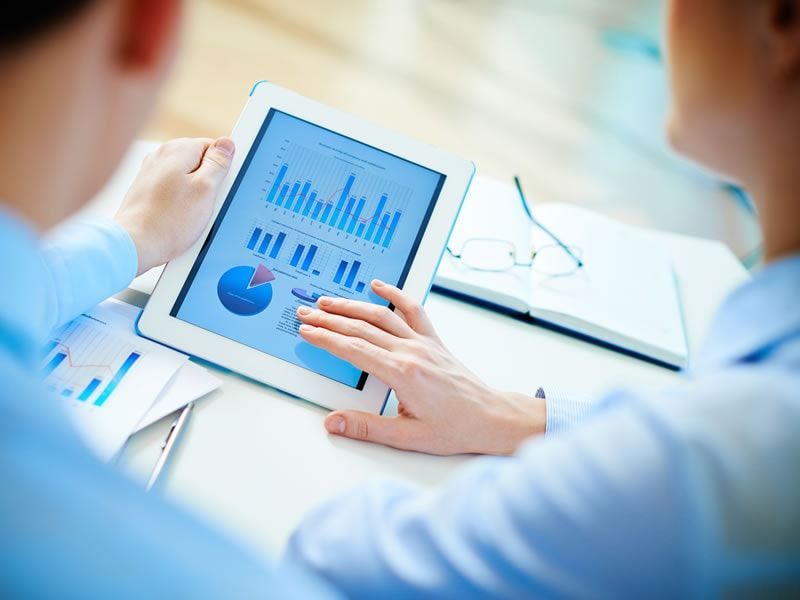 Microsoft Certified Solutions Expert (MCSE): Certification of Windows Server 2016 qualifies as a network or computer system administrator or a computer network specialist. A Microsoft Certified Solutions Expert).Microsoft Certified Solutions Expert (MCSE): The Server Infrastructure Certificate gives you the ability to run a highly capable, modern and powerful data center that is capable of mastering over identity management, system management, virtualization, storage, and networking.
Microsoft Technical certificates examine the skills, skills, and expertise of IT professionals and to prepare IT professionals to use new technologies. IT professionals are the most demanded by providing IT certificate proved to be professionalism.
Eligibility
The minimum qualification for the course is 10 or equivalent from 10 approved school board exams or equivalent. In order to qualify for Microsoft MCSE certification, learners must first get associate-level (MCSA) certification. After getting a precautionary certification, learners have to make an extra test to obtain an MCSE certification. For expert head certificates in Microsoft's new certification structure, learners can choose from a pool of examinations to customize a certificate for their purposes.
Benefits
Getting MCSE accreditation can serve as a potential for more opportunities. Getting MCSE certification helps you find more job opportunities in your job on computer user networks or network support, network management, database design, and computer systems administration. Certification specialization in corporate practices in the server, personal cloud, applications, SharePoint, data platform, and business knowledge.
Microsoft Partner
We provide practical training in Microsoft Certified Solutions Expert.
Best Digital Microsoft certification course training.
Our professional program can help you become an expert in Microsoft Certified Solutions Expert.
Our training is designed for corporate marketers, students to help them to start their career.
Training on Pratical Sessions with 100% Placement Assistance
Advanced theoretical and practical knowledge in handling projects with 100% Placement Record
Rs. 2,500/- Onward (Duration: 1 Week onward)
Internship for BTech, MTech, MCA, BCA, Bsc Students
Rs. 25,000/- (Duration: 200 Hrs, upto 3 Months)
Internship Training on real projects
Rs. 40,000/- (Duration: 3-4 Months)
Internship Training on real projects with Job Guarantee
Install and configure servers
Install servers
Configure servers
Configure local storage
Configure server roles and features
Configure file and share access
Create and configure shares; configure share permissions; configure offline files; configure NTFS
Configure print and document services
Configure the Easy Print print driver
Configure servers for remote management
Configure WinRM; configure down-level server management; configure Windows Firewall
Configure Hyper-V
Create and configure virtual machine settings
Create and configure virtual machine storage
Create and configure virtual networks
Deploy and configure core network services
Configure IPv4 and IPv6 addressing
Deploy and configure Dynamic Host Configuration Protocol (DHCP) service
Deploy and configure DNS service
Install and administer Active Directory
Install domain controllers
Create and manage Active Directory users and computers
Create and manage Active Directory groups and organizational units (OUs)
Create and manage Group Policy
Create Group Policy objects (GPOs)
Configure security policies
Configure application restriction policies
Configure Windows Firewall
Deploy, manage, and maintain servers
Deploy and manage server images
Implement patch management
Monitor servers
Configure file and print services
Configure Distributed File System (DFS)
Configure File Server Resource Manager (FSRM)
Configure file and disk encryption
Configure advanced audit policies
Configure network services and access
Configure DNS zones
Configure DNS records
Configure VPN and routing
Configure Direct Access
Configure a Network Policy Server infrastructure
Configure Network Policy Server (NPS)
Configure NPS policies
Configure Network Access Protection (NAP)
Configure and manage Active Directory
Configure service authentication
Configure Domain Controllers
Maintain Active Directory
Configure account policies
Configure and manage Group Policy
Configure Group Policy processing
Configure Group Policy settings
Manage Group Policy objects (GPOs)
Configure Group Policy preferences
Configure and manage high availability
Configure Network Load Balancing (NLB)
Configure failover clustering
Manage failover clustering roles
Manage Virtual Machine (VM) movement
Perform Live Migration
Configure file and storage solutions
Configure advanced file services
Implement Dynamic Access Control (DAC)
Configure and optimize storage
Implement business continuity and disaster recovery
Configure and manage backups
Recover servers
Configure site-level fault tolerance
Plan and deploy a server infrastructure
Design an automated server installation strategy
Design considerations including images and bare metal/virtual deployment
Plan and implement a server deployment infrastructure
Configure multicast deployment
Plan and implement server upgrade and migration
Plan for role migration
Plan and deploy Virtual Machine Manager services
Design Virtual Machine Manager service templates
Plan and implement file and storage services
Design and implement network infrastructure services
Design and maintain a Dynamic Host Configuration Protocol (DHCP) solution
Design considerations including a highly available DHCP solution
Design a name resolution solution strategy
Design considerations including secure name resolution
Design and manage an IP address management solution
Design considerations including IP address management technologies
Design and implement network access services
Design a VPN solution
Design considerations including certificate deployment
Design a DirectAccess solution
Design considerations including topology, migration from Forefront UAG, DirectAccess deployment, and enterprise certificates
Implement a scalable remote access solution
Configure site-to-site VPN
Design a network protection solution
Design considerations including Network Access Protection (NAP)
Implement a network protection solution
Implement multi-RADIUS deployment; configure NAP enforcement for IPSec
Design and implement an Active Directory infrastructure (logical)
Design a forest and domain infrastructure
Design a Group Policy strategy
Design an Active Directory permission model
Design and implement an Active Directory infrastructure (physical)
Design an Active Directory sites topology
Design considerations including global catalog, operations master roles, Read-Only Domain Controllers (RODCs), partial attribute set, and domain controller cloning