Youtube Marketing Course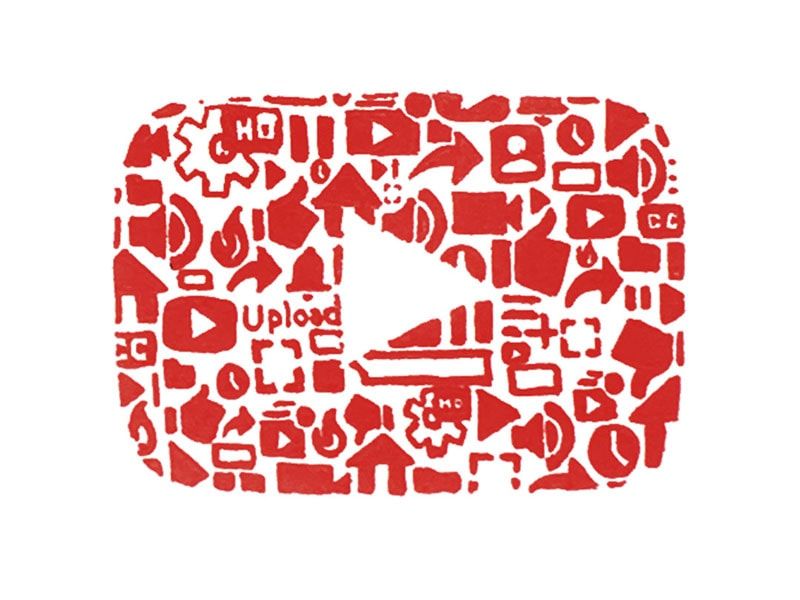 Youtube is the biggest video sharing platform and the second biggest social media website in the world. YouTube advertising is important to smaller companies as there is always a chance for it to go viral and bring a lot of potential customers. Youtube marketing and advertising strategies help to increase traffic to your channel, website or online business. Our experts at Cyberoid (a training division of Nestsoft Technologies) in Kochi will give in-depth training on how to build a channel from scratch, create and produce your own content, earn an income from your videos and more.
During this training, you can understand how to build a Channel from scratch and show you how to produce content and build it up to the point where you made an online income from it.
Scope and career prospects
With this training, you can build your career entirely on your own.
Learn SEO techniques on YouTube and increase traffic to your channel.
Learn to create and put out better and higher quality content to attract viewers.
Build knowledge on Youtube advertising and how to benefit from it.
Rs. 15,000/- (Duration: 60 Hours)
Complete YouTube Training Package for Students, Housewives, Professionals
Rs. 25,000/- (Duration: 1 to 3 Months)
Complete YouTube Training Package with Job Guarantee
We provide practical training through live projects in Youtube Marketing.
Best Digital marketing work-based certification course.
Our professional program can help you become an expert in Youtube Marketing.
Our training is designed for web designers, corporate marketers and even students to help them kickstart or grow their career further.
Our experienced employees teach using real client projects instead of the regular classroom model.
We provide advanced theoretical and practical knowledge in handling projects.
Section 1 : Video SEO (Optimization) Campaign
The achievement and achievement of YouTube Video Marketing.
How to enable YouTube channel
Features of Youtube.
How to link Google Adwords
Video Optimization.
Enter keywords.
Section 2 : Critics and analysts
Video channel analysis
Current videos analysis
Keyword research
Section 3 : Optimization of videos
Video Title Optimization
Video Description Optimization
Video tags optimization
Channel tags optimization
Instructions for video cards and other enhancements
Suggestions for video embedding
Section 4 : Off page optimization
Article Article and Submission
Blog post writing and refreshing
Embededing videos in articles / blogs
Social sharing, videos, and blog
QNs and Forums
Embedding / sharing videos in QnA
Micro blogging
Embeding / share videos with guest posts
Social bookmarks
Video submissions
Giving Title and name
Including tags
Adds video description
SEO techniques on Youtube
Section 5 : Reporting
Videos Performance Report (Rank, Views)
Channel Views / Subscribers Report
Monthly Operational Report
Maintaining Youtube Channel
Section 6 : Video promotion / YOUTUBE ads
Youtube Advertising
Video Editing, Production ETC.