RHCE Training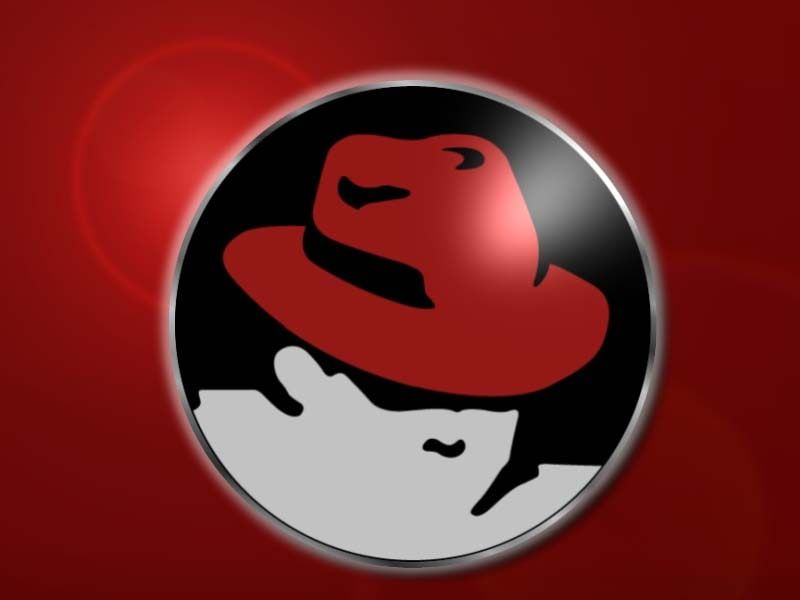 RHCE is the premium name for Linux training and exams. Centralized approach, proven instructional methods, teaching for international certifications, and RHCE training is the hallmark of Cyberoid. Our honesty for business is based on our basic values ​​- personal, corporate integrity, student satisfaction, and responsibility for the best quality training.
Redhat Cerified Partner
We provide practical training in Red Hat Certified Engineer Training.
Best Redhat Cerified certification course.
Our professional program can help you become an expert in Red Hat Certified Engineer Training.
Our training is designed for corporate, students to help them kickstart or grow their career.
Training on pratical sessions with 100% placement assistance
We provide advanced theoretical and practical knowledge in handling projects.
Rs. 2,500/- Onward (Duration: 1 Week onward)
Internship for BTech, MTech, MCA, BCA, Bsc Students
Rs. 25,000/- (Duration: 200 Hrs, upto 3 Months)
Internship Training on real projects
Rs. 40,000/- (Duration: 3-4 Months)
Internship Training on real projects with Job Guarantee
RHCE Rapid Track Course with RHCSA and RHCE exams (RH300)
Local and remote logins
File system navigation
Users and groups
File permissions
SELinux permissions
Process management
Updating software packages
Creating and mounting file systems
Service management and boot troubleshooting
Network configuration
System logging and ntp
Logical volume management
Scheduled processes
Mounting network file systems
Firewall configuration
Virtualization and kickstart
Managing IPv6 networking
Configuring link aggregation and bridging
Controlling network port security
Managing DNS for Servers
Install and upgrade to Red Hat Enterprise Linux 8
Configuring Email Delivery
Providing block-based storage
Providing file-based storage
Configuring MariaDB databases
Providing Apache HTTPD Web Service
Writing Bash scripts
Bash conditionals and control structures
Configuring the shell environment