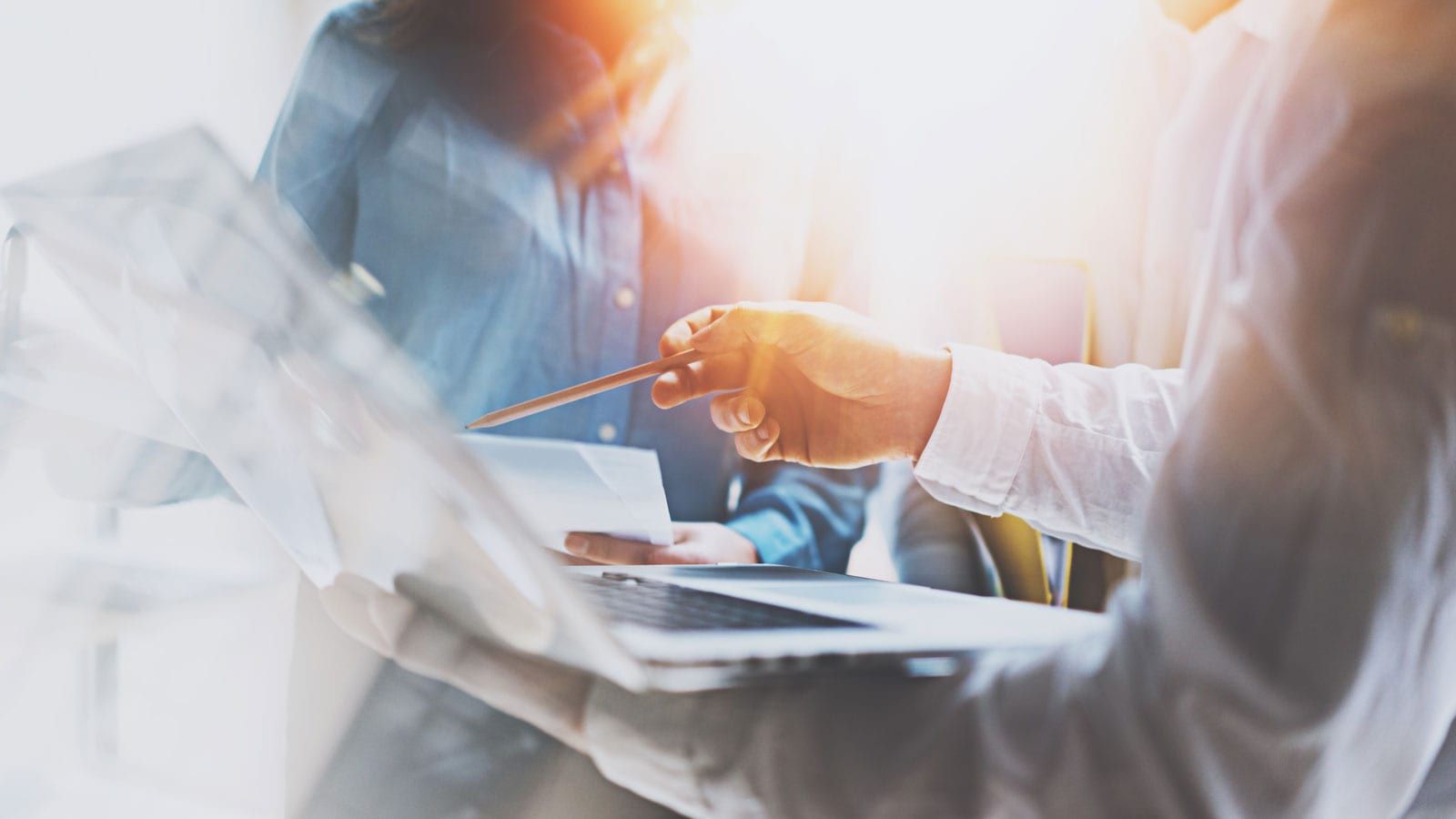 Putting digital marketing into actions without a plan or strategy could lead to failure for not considering all the aspects that could impact their development. For planning a strategy you have to consider the audience, business objective, and an adequate value proposition. Digital marketing strategy is the series of actions that help you achieve your company goals through carefully selected online marketing channels and these channels include paid, earned, and owned media, and can all support a common campaign over your business.To know about more strategies visit :https://www.nestsoft.com. There is much digital marketing strategy that you have to follow:
Blogging
Blogging is one of the digital marketing strategy and plans. If you write a blog every day and if there is no audience then your blogging will be under failure. Write about real-world problems that customers are searching about. Write the blog including and targeting keywords. There are many tools like ahref to target keywords and write a blog by targeting keywords.
Youtube video
This is one of the digital marketing strategies where people are looking for videos. Buy creating a channel and according to keyword strategy you can create a youtube video which may help to reach visitors. This is one of the social media marketing.
Social Media Marketing
Social media marketing is the best strategy to grow our business. By taking time and effort on social media it gives a positive response. For that reason, it's better to focus on social media. There are many social media like Facebook, Instagram, linked in, twitter, etc. By building contacts in all these social media will helps you to grow business and also helps to rank our website in position.
Email Marketing
Email marketing is one of another strategy to grow your business. By having an email list to send emails then easy for you in email marketing. Classifieds and forum submission is another way to rank our website and to meet our strategy. Quora submission, by properly submitting quora links, it is very helpful as many people are visiting quora which help to meet our strategic goals. Paid ads which also helps to rank our website in position. These are some strategies and plans for digital marketing.