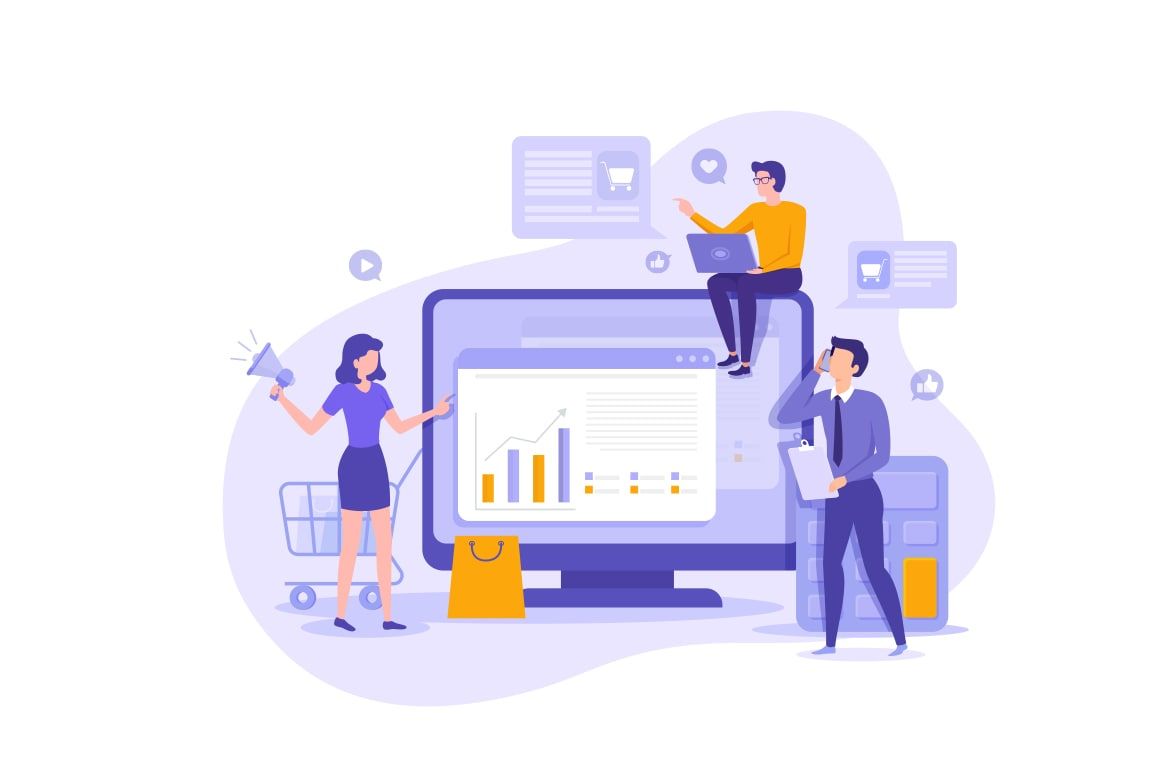 There are so many digital marketing agencies all over the world. In Kerala there are so many digital marketing agencies to choose best among them is a difficult task. To choose one of the best digital marketing agency in Kerala visit : https://www.nestsoft.com. Here are few tips to keep in mind to choose the best digital marketing agencies in Kerala.
Reasearch
Make Research among the top digital marketing agency and from that take a list. It is not true that there is a general concept that big agencies with a huge client base are the best. Huge agencies gave their works to junior staffs or to some local agencies. You will pay the money to those agencies and finally won't get any results. When you choose an agency make sure your project is done by the experts whom you are in touch with.
Check the experience
You should check the experience of the professionals, not checking the years of that agency. It is the quality and experience of the staffs to do the project in a successful way. Sometimes the agency may have many years of experience but the staffs won't be having.
Budget
Budget is an important matter to choose the digital marketing agency. If your budget is a problem for affording a good agency don't go for the cheapest one. Quality must be your top priority. Check the package of service the agency is offering. It is important to choose a company which provides web design, mobile, and email solution. There are many companies that provide ample service without looking at the budget.
Ratings and Reviews
Its important to check the ratings and reviews. But should check whether it is genuine or not, some of the agency will provide fake ratings and reviews. They are putting the reviews just to get high in the market.
To get success in a very short period of time, have to choose the best agency whom they provide quality products. So these guidelines will help you to choose the best digital marketing agency in Kerala.