Web Development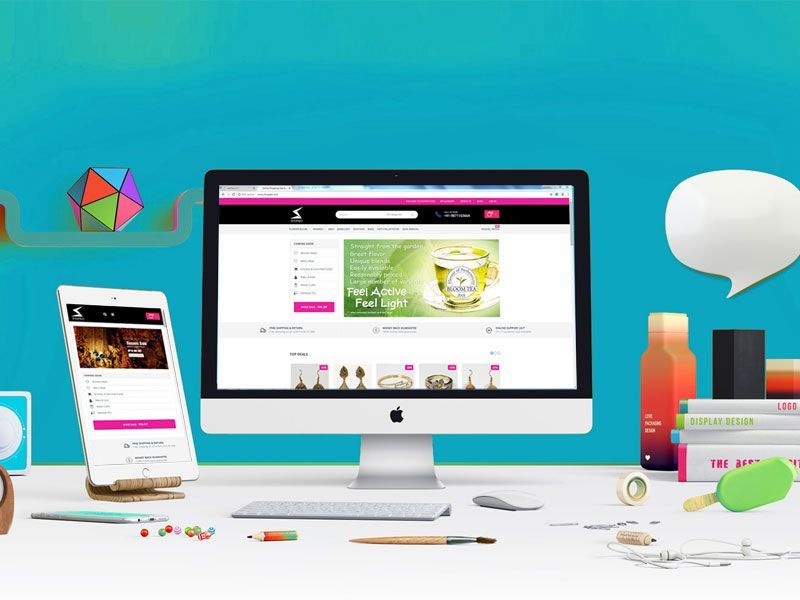 Nestsoft is an innovative, trustworthy web development company in Kochi with a team of creative and professional web designers. We offer services like web designing (portal development), freelance web development, SEO, digital marketing in a cost-effective manner. Our web designers in Kochi also provide the best web designing/web portal design classes for the students. We have more than 10 years of experience in portal development. We have developed websites for categories such as matrimonial, real estate, job site, placement agencies, education consultancies, shopping, classifieds, yellow pages, news, tourism, automotive, etc. We also provide services like web hosting, domain registration, web designing, web programming, database management, photoshop, web publishing and website maintenance.
The functions of web developers include designing a website, writing web scripts in languages such as HTML, PHP, JSP & ASP, maintaining and updating a database used by a dynamic website, etc.
A web portal is an informative website which is designed to be interactive and user-friendly using latest technologies. Web Portal development is a complete website solution for services and businesses worldwide. It is possible to generate income through these web portals. These days, many web portals are being developed by many big business owners. We welcome you to the creative and unique world of web designing and web portal development.
Features
User-friendly and responsive websites
Follow standard and professional website design methods
Create websites using photoshop technologies
Good quality websites on affordable rate
Most of our websites are SEO friendly
Payment gateway
Interactive