Political Party Management Software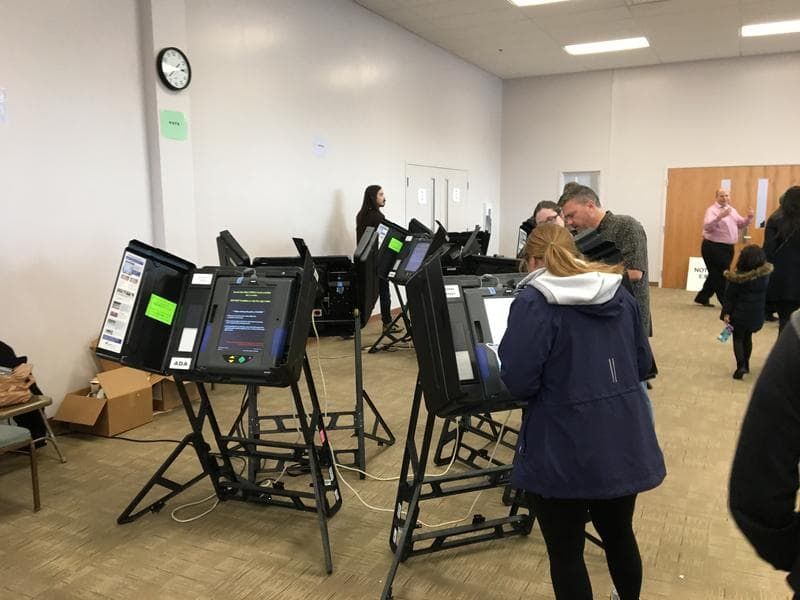 I researched how to solve all these problems in the near future without giving the party too much manpower. I have learned from the developed countries how they treat the political party and its members and activities effectively and easily. It's simple ... it's a sophisticated software system. That's what I'm going to explain here. It only takes a few minutes to read and study.
SOLUTIONS FOR
Save more time
Save money
Democracy internally
Do activities
Do charities
Have party internal elections
Find a good candidate for government election
Effective funding management / creation
Coordination of all activities
Communication with members
Generates activity reports / meeting reports
Social media activities and campaigns
FEATURES
It should be user-friendly which is easy for the common man to handle.
All forms of communication must be supported eg: phone, direct, online
Each member can possible to register, activation of that details by admin side. If they cannot, data entry work should give into panchayath/wards.
The details of the members should be transparent, with no real duplicates
REGISTERATION DETAILS
Name, Photo, Voter ID, Gender, Age, Date of Birth, Religion, Adhaar ID, Caste, Marital Status, Details of employment
Monthly income, Details of income tax returns, Your State, Your District, Your Taluk, Your Assembly, Your Parliament
Your Municipality / Panchayat, Your Ward, Your Booth
Do you have any health problems?
Whether handicapped or not
Your blood group
Do you have any achievements in sports?
Do you have any achievements in arts?
Do you have any other achievements?
Whether having a criminal case
Whether having a civil case
Are you ready to work full time in the party?
How much time you can spend for the party in a day??
How much time you can spend for the party in a week?
What are the areas in which you are interested to work in the party?
How much amount you can contribute for the party?
Do you have any leadership capabilities?
Have you worked in any other parties?
Have you worked in any other organizations?
When did you join the Indian National Congress?
Why did you join the Indian National Congress?
Are you ready to donate your organs after death?
What is your Voter's ID Number?
Name of the person who referred you to the party?
Which communication media do you prefer for communication? (Email, Mobile, Online etc.)
All this data must be provided in the software. There must be a provision for uploading a photo of the member. The data will be submitted only after receiving a photocopy of the voter ID. The software must contain user ID, password and password confirmation. There must be conditions for logging in using email / facebook id / mobile number.