Outsourcing Digital Marketing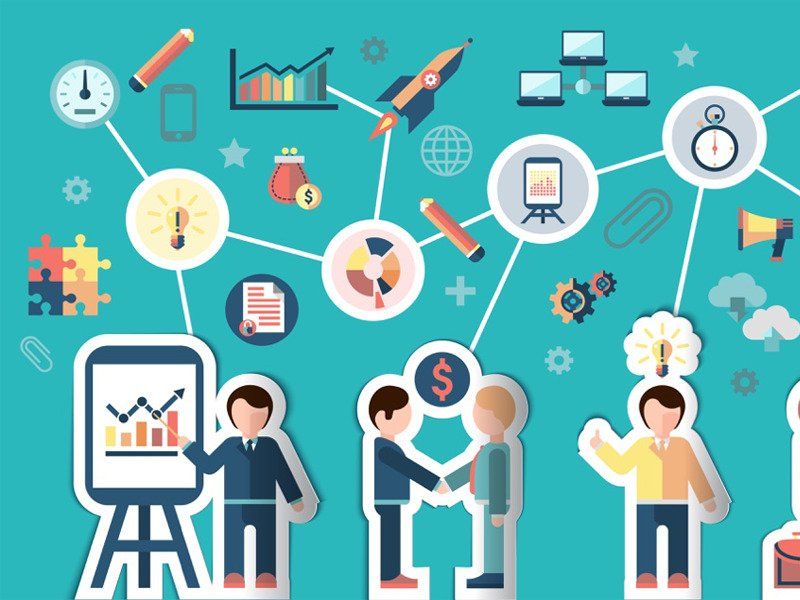 The benefits of IT outsourcing are well understood and valued by businesses and organizations around the world. IT outsourcing services have come up with the most convenient and effective way to reduce the total operating costs of a business. It provides quality solutions for all IT needs. As a business, we have gained recognition by deploying the full range of Seo / Digital Marketing around the world. We offer services from scratch, ranging from re-engineering of already existing systems deployed on large enterprises.
Nestsoft Technology offers a complete range of IT sourcing services, ranging from the overall development of SEO / digital marketing to the improvement and re-engineering of existing legacy applications. It is not our work that defines our name in the industry, but the work that speaks of us. If you'd like to see how it goes, we have plenty of outsourcing examples to help you get to know us better.
Managed IT Solutions
To date, we provide tailored management IT services to elite clients involving large enterprises.
Cloud Solutions
Our cloud computing solutions have come as a promising solution and are expert in bridging the gap between IT skills and business expectations.
Product Engineering Solutions
We offer expert product engineering solutions that integrate with the global delivery model. This enables you to cut time out of the market and stay ahead of the competition.
Dedicated team model
Our dedicated team model provides a cost-effective and easy solution for our clients to attract a variety of technical resources to meet their business needs.
Engagement Models
Engagement is our main focus. We engage our clients in a variety of tasks while using our updated engagement models. This allows us to manage client requirements for ongoing or standalone multi-year projects.
Outsourcing Services
Developed Janaseva mobile app for People.
The official website for Jose Maveli(josemaveli.com), Janaseva Sisubhavan.
Online system for Panchayat & Ward management.
Election campaign websites for Legislative Assembly Members.
Online system for Municipality survey.
The official websites and social media marketing for Political Parties.
Fund management system for Political Parties.
Political party management system for Political Parties.
The official website for M.D Joseph, IAS.
Online system for Corporation.