Outsourcing Web Development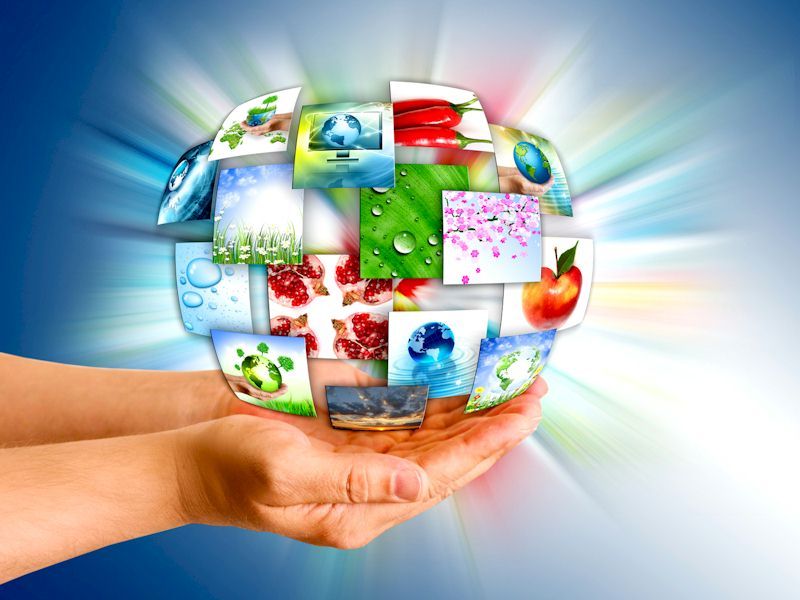 Business outsourcing can provide significant benefits in terms of efficiency and cost reduction, but there are challenges and risks associated with outsourcing in web development. For enterprises considering outsourcing, partnering with the right outsourcing consulting firm can help ensure that they are getting the desired benefits.
Nestsoft Technologies offers superior outsourcing consulting services
Nestsoft Technology, a leading global strategy, and operations consulting firm offer advanced outsourcing consulting services in web development that sets us apart from traditional resource consultants. Across many key areas, Nestsoft Technologies extend beyond traditional our outsourcing consulting firms:
Focus: While traditional outsourcing consultants limit their focus on getting the best deal for "the deal," nestsoft technology broad focus on optimizing our outsourcing consulting process performance is critical. While our outsourcing venture is seen as the ultimate tool for improved process efficiency and effectiveness, Nestsoft Technology strives for an outsourcing solution that better balances ROI, achievement speed, and risk reduction.
Intellectual property : Although traditional outsourcing consulting firms rely on terms and conditions (T&C) pricing databases and "mark to marking" studies, nestsoft technologies uses its famous benchmarking and business best practice data to guide a resource strategy that provides measurable improvements in the process and utilizing the base efficiency and effectiveness.