Outsourcing Mobile App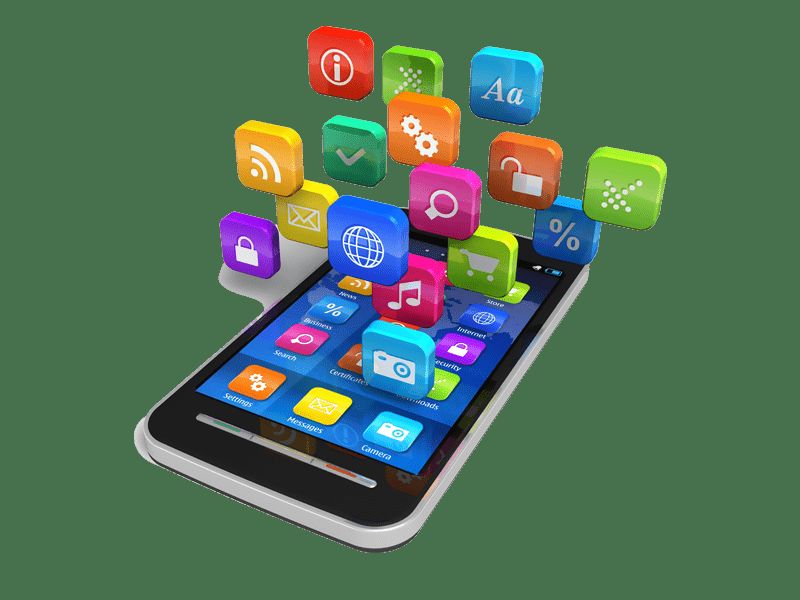 Today, we have a tendency to live within the world of mobile apps. The more vital mobile app development has become, the more are the challenges to find an acceptable mobile application development company. This is often wherever mobile app development outsourcing plays a crucial role. Outsource mobile app development and release it slowly to focus on the promoting and pre-sales aspects of your Business.
Nestsoft Technologies is a team of good professionals expertly within the field of mobile app development, that alright reflects in our increasing shopper base and client testimony too. We boast a highly-talented team of knowledgeable about, quick-witted mobile app developers who make sure that your app incorporates all latest options suited to the actual app genre. From little build-&-launch applications to one of the industry's most powerful and powerful mobile apps, our app development solutions allow you to outline, design, build, deploy and manage superb apps.
We are pioneers in mobile app customization. Be it a custom iPhone app, a custom robot app, or custom iPad app, Nestsoft Technologies has always set new goals for itself. We don't believe guarantees, however results. We've turned several business ideas into made start-ups. Our Applications are designed with the aim of strengthening your company's name within the app market and have the ability to elevate your business to new heights.
If you're planning to Source mobile app development, Nestsoft Technologies are often the right mobile App development company for you. We produce long worth for our purchasers by identifying each risk and opportunities within the marketplace. We are honest and clear in our policy. we work on a set value and hourly basis with no hidden prices whatever. we promise solely what we can deliver, and deliver what we promise. Our team contains trade specialists and SDK specialists with large expertise in serving global companies and brands. They need the power to fulfill numerous app development desires and develop the foremost comprehensive product. It is the most trusted Source mobile app development company in Kerala.
Outsoursing Services
Android App - Official app for Nestsoft Technologies.
Janaseva Social Alert System App - Developed for Janaseva Sisubhavan, Ernakulam, Kerala.
Mallushares App - This app can be used for storing pictures, videos, social media shares, and posts.
Appsonstore.com App - Kerala's first mobile app distribution service or digital app distribution platform where users can browse and download apps to mobiles, laptops & PC.
Plotmall App - Kerala real estate property app for selling and buying properties.
Global Nurses Connect App - Leading social networking app which provides connectivity between nurses and employers.
Entejobs job portal App - This app is a job search app with advanced employment search features.
Mphone.in App - Android E-commerce & online shopping app of MPhone / mango smartphone which is a mobile company based in Kerala.