GSuite Email Solutions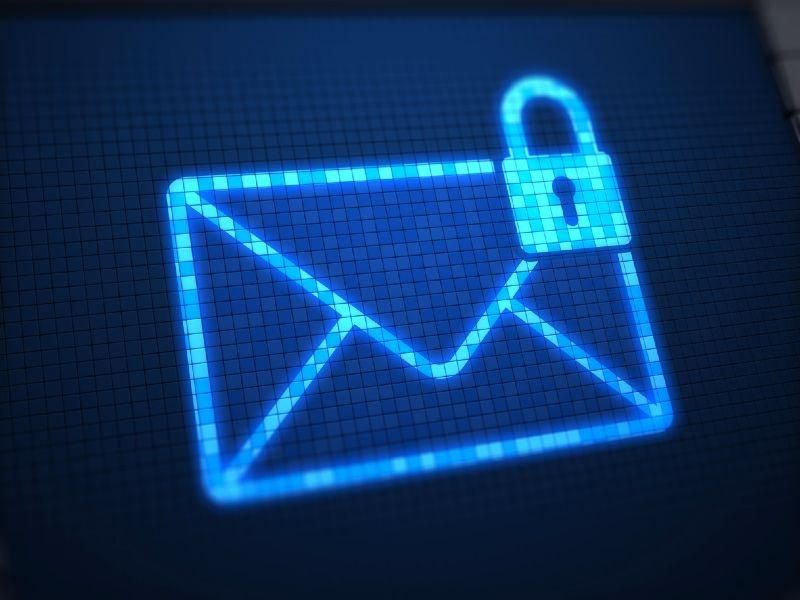 Google introduced Google\'s service, a service that can be used to integrate G mail service into an e-mail server for business domains. Email for G-Suite communication and cooperation is a combination of cloud-based productivity and G-suite tools. G SUITE is a service that can be used by a G mail server for Google business / corporate mail ID
Like my e-mail @ my-domain.com
We are a recognized Google Cloud Partner located in Kochi. Anybody can contact us for their G SUIT requirements, for all the scale and size of the organization. We help hundreds of customers every year to migrate through G Suite Mail Solutions to override many practical issues and limitations in the old POP3 mail servers.
Who can utilize a suite?
Business or professional organization, mail data or office documents you would like to use business email IDs, folders on the cloud server, and the whole team would like to work together in their entirety; Communicate effectively using modern mail or make video calling facility the preferred way to use G Suite and utilize the features and gain their productivity more productivity.
Customers can buy G Suite licenses for any licenses, no limits. Users can buy 1 user license or 10, or 100 or 1000 or more based on their custom requirements for their organizations. Check the version of Google G Suite price in the below (or) Google app reseller price.
G Suite Products
G mail for Business

G mail email with search by Google, up to 30GB of storage, offline support, custom email addresses, and more.

Calendar

Easily schedule meetings regularly when calendar works for everyone, gather meeting reminders and share calendars.

Drive

Google Drive Drive lets you store and share your files in the cloud, and access them from anywhere.

Docs

Docs Live Create, share and work with your entire team.

Forms

Manage spreadsheet data quickly by sheets using click-to-editing charts and discussion style comments.

Slides

Create slides with your presentations, embed videos, and do not save again.
A powerful and cost-efficient business email solution
Get a professional email address with a familiar interface for hundreds of millions of people. 30 GB of storage per user, strong spam filtering, BlackBerry, Outlook interoperability, and 99.9% uptime SLA.
Business email for your domain
Build customer confidence in professional email addresses. you@yourcompany.com
Work anywhere on any device
Get strong mobile apps. With advanced offline features, messages can be read and drawn when you do not have the internet, and they will be sent when you are back online.
Conversations that email email with chat and video
Chat with a colleague, dial a customer\'s phone number, and join a video meeting directly from your inbox using Hangouts
G Suite security features
Custom spam and inbound mail filtration tools to match powerful spam filters that automatically run in advance with Configuration.
Custom outbound mail filtering tools to prevent sensitive information from being delivered.
Custom Info Sharing Policies to determine how much employee is permitted with Google Docs and Google Calendar and Google Sites.
Custom password durability needs and visual bell indicators to assist employees in selecting secure passwords.
SSL connections have been compromised to ensure secure HTTPS access.
Optional email archiving, unlimited maintenance option.