Google Adwords (PPC)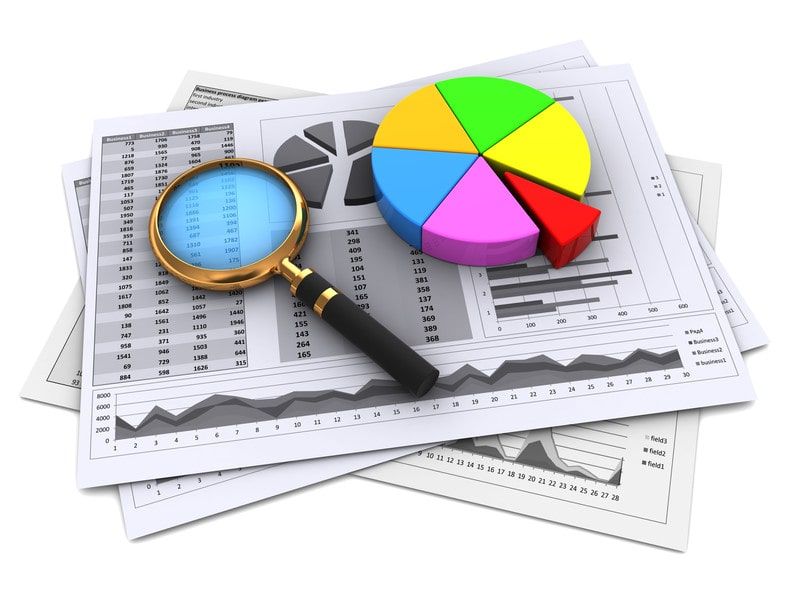 Google AdWords is an advertising service provided by Google to show ads and its ad networks on Google's Digital Marketing (SEO) field.
Google AdWords / PPC Services
You can use AdWords to bring targeted traffic to your website by creating ads and selecting keywords associated with your business. AdWords does not need to provide advertisers with ads, it's very free and can create many ads on demand. AdWords will place your ads on Google when people search for your specific keywords. AdWords is a pay-per-click system, so once AdWords delivers targeted users all at once.
What is Google Adwords or Pay-Per-Click (PPC)? We are the best SEO Company in Kochi. The company helps you learn about Google AdWords and its services.
Keyword Discovery
Keyword Selection
Ad Text Creation
Ad Submission
PPC Monitoring
Competitive Research
Keyword Discovery:Keyword detection is a function of finding many attractive attractive keywords to increase traffic for your website.
Keyword Selection: Keyword selection is the process of selecting attractive content with keywords that will make your website popular.
Ad Text Creation: To get more traffic on your website, your text ads will be relevant, unique, attractive, and empowered. We help you write an attractive text ad in order to drive traffic to your website.
Ad Submissions: Nestsoft in Kochi to submit your ads to the best ad sites to make your ad more popular.
PPC Monitoring: This is the best way to monitor your PPC campaigns.
Competitive Research: This is a tactical research to analyze and analyze information about competitive research institutes.
Advantages of Google Adwords
Increase traffic to your website.
It helps to improve your income investment (ROI).
Website rankings improved
You can control the cost of using AdWords.
Timing: This allows the advertiser to put in the right place.