Software (ERP / CRM)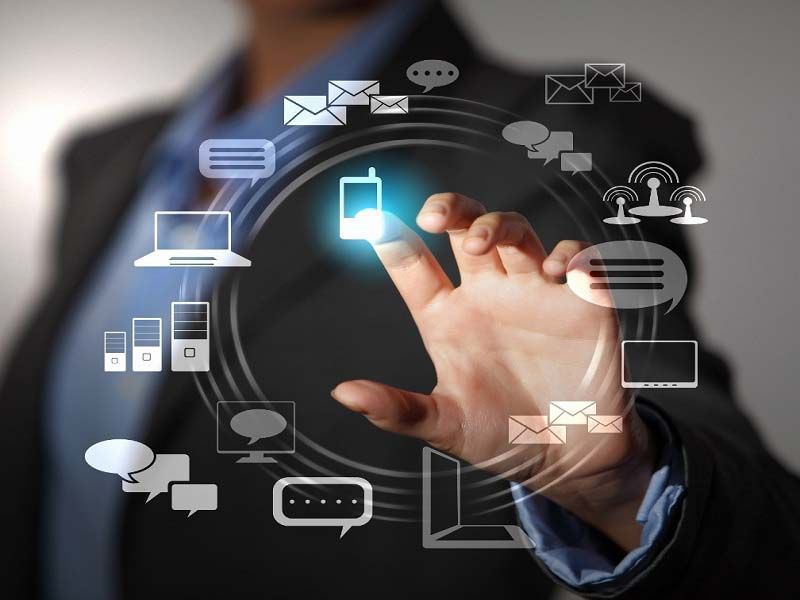 The current technology is giving the organizations an advantage that they have never had before. With the ability to organize the processes and to collect the data in real-time, a company can become the leader in a competition involving other companies. In addition to this, data analysis technology is allowing the companies to discern future goals consistently and plan correspondingly.
Nestsoft is a leading enquiry management software provider in Kochi, provides the best and preferred ERP / CRM systems with all features at affordable price. The software and tools which include both ERP and CRM technologies help the companies to attain the power to reach their success in the market. At first glance, ERP and CRM platforms will look similar but for real they are distinctively different from each other and each platform is necessary for the success of your system. As a leading web & software development company with top website designers and software developers in Cochin, we are aiming to craft web database applications with advanced features and intelligent software using ERP & CRM. We are one of the best software & website service providers in Kerala who offers ERP & CRM solutions, website registration, hosting services, online payment solutions, etc.
ERP Software Development
Enterprise Resource Planning (ERP) software is scalable, customizable and easy to use. This software can help you in streamlining your business and to easily access data from various units of the organization or company. Benefits of using ERP application are integrated business processes, easy-to-use, the single unified database with no duplication of data, single reporting system, lower operational costs, reliable data, automated workflow & enhance visibility. We are mainly developing ERP software for Financial Management, Human Resource Management, and Supply Chain Management. Our ERP services are provided by 10+ years experienced professional and experts will help you to convert your company to reach the next level.
CRM Software Development
Customer Relationship Management(CRM) software are used to maximize operational efficiency and to create strong relationships with you & your customers. CRM software helps your company to pick up a significant knowledge into the execution of your business, oversee and analyze your client, alter sales and marketing campaigns, use computerized reporting and figure incomes. Benefits for choosing CRM software are to improve the informational organization, enhance communication inside and outside the organization, to improve customer services, greater efficiency for multiple teams, sales rep management, automation of daily tasks, improved social media marketing, determine individual needs, task tracking & to improve analytical data and reporting. We are CRM Development Company who provides advanced CRM development, custom CRM development and cloud-based CRM services.
Features
Quality and Efficiency
Decision Support
Enterprise Agility