Android Development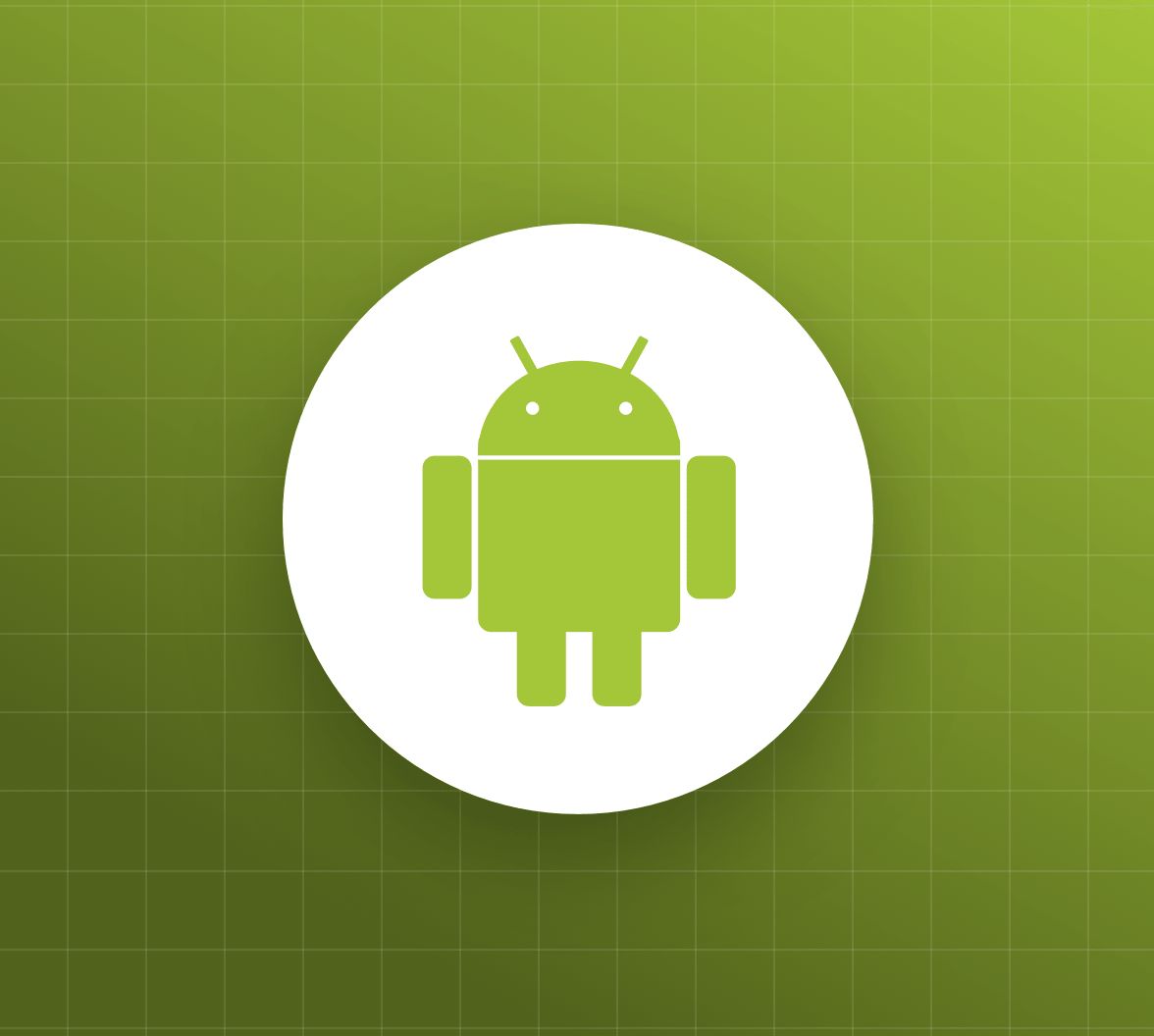 Nestsoft technology in Kochi provides affordable android software development for phones and tablets. We have an experienced Android app development team. We are extremely talented to meet client requirements, design, develop, test, upgrade, implement, and support custom android application with outstanding utility and superior performance. We are focused to develop applications for any android phone or tablet with customer focus and perfectionism. Whether you want to develop custom Android application or upgrade an existing one.
Apps Features
Multiple apps can be run at same time
Changes can be done faster
Our technical team has experience working in all versions of Android
Our mobile applications involve a series of iterative steps that include client requirement
Custom Android Application
Our app development services for such as Information Technology, Retail, Advertising, E-commerce, Education, Gaming, Travel and Hospitality, Healthcare.
Android Games Development
Android games such as Unity, EA, Com2Us, Polarbit, Laminar Research, and several others demonstrated high-end games running on Android devices.
Educational Android App
We provide services like word pronunciation, online examinations, teaching apps, maths ticks, GK current affairs, english grammar,aptitude, atlas.
Business Software App
Services like stock exchange, money transaction, productivity, news reading, social media, weather, photography, miscellaneous.
Android Web Based Applications
We provides live animated wallpaper, themes, widgets, online games.
Navigation Application Development
We build apps with location and maps, currency converter, weather report.